B-TO-B SALES

>

SALES TOOLS DEVELOPMENT

Arm Your Sales Team with the Best Tools

Each sales process has its own unique course and pitfalls. The most effective sales processes have incorporporated within them a carefully devised set of sales tools to remove obstacles before they slow the progression from step to step.

These tools might consist of white papers, topic-specific sell sheets, metrics reports and calculators, case studies, testimonials and more. Our experts help identify the tools needed, and, can directly develop and deliver finished product to create a frictionless sales process flow.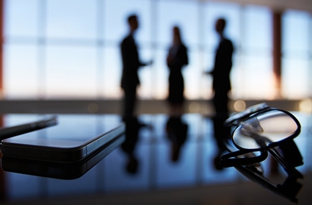 CLEARVIEW™

Optimize your sales efforts with a fully integrated, web-based suite of sales force automation tools.


More on ClearView™

QUICKSTART™

Learn how this innovative tool can help you maximize training efforts.


More on QuickStart™

CONTACT US TODAY

Contact us today and benefit from the experienced, specially trained team of sales professionals and maximize the power of your sales force.


Contact us

Call us at 303-506-6947